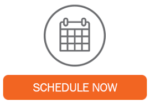 Click Here To Register Your Carrier Product
We Are Proud To Service and Install Generac Generators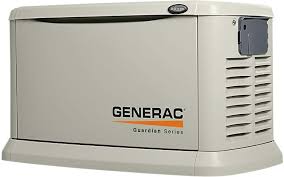 5 Year Comprehensive Warranty
Generac automatic backup generators (up to 60kW) carry a best-in-class 5-year comprehensive warranty.
WhisperCheck™ Self-Test Mode
Runs at a lower RPM for a five or twelve minute test, is significantly quieter than other brands, and consumes less fuel.
Mobile Link™ Remote Monitoring
This cellular-based remote monitoring system allows owners to check their generator's status whenever and wherever they need.
Premium Enclosure with RhinoCoat™
The durable aluminum enclosure with RhinoCoat™ finish prolongs the life of your generator with corrosion-resistant protection from the elements.
PrecisionPower™ Technology
Allows confident operation of sensitive electronic equipment and micro-chip based devises such as variable-speed HVAC systems and computers,
Durable OHVI® Engine
The Generac OHVI® engine is purpose-built for the rigors of generator use, and requires significantly fewer scheduled maintenance checkups than competitive engines.
Sync® 2.0 Controller
The next-gen Generac Sync 2.0™ controller allows for easy monitoring of history and maintenance as well as management of other generator functions.
Installation Options
Third-party-certified to NFPA standards, Generac Backup Generators can be installed as close as 18″ to your home.